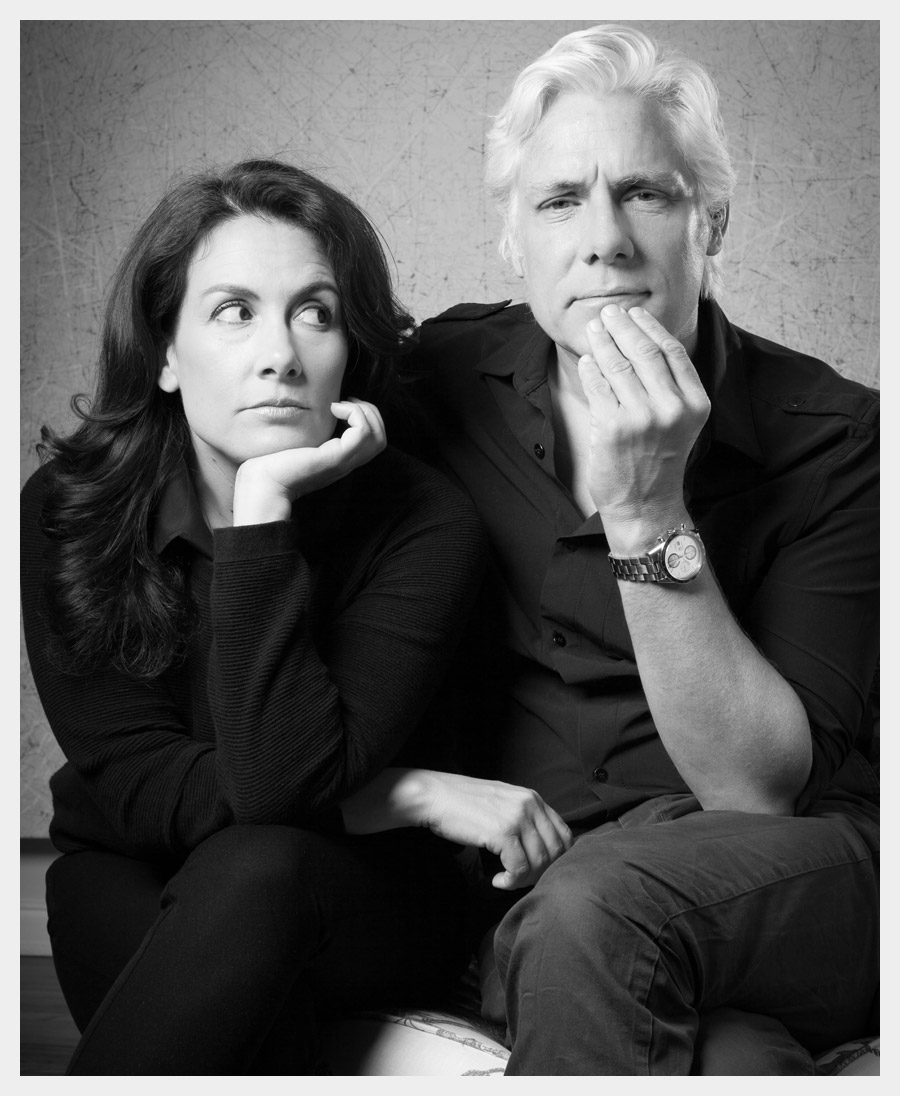 Philippe Brenninkmeyer was born in Wimbledon, England to Dutch parents. He spent his early career in London studying acting and working extensively in London theatre. In 1996, Philippe moved to New York, and won leading roles in off and off-off Broadway theater productions.
More about Philippe
In early 2000, Philippe began to work extensively in Germany's television & film industry, starting with his role of Christian Dolbien on Freundschaft mit Herz. He is a respected and well-recognized actor in both German film and television.
Philippe appears on hit US productions, including recent guest roles on NCIS, Mad Men, and Undercovers. He has several stand out roles in cult favorites; Super Troopers & Beerfest.
In 2012, Philippe and his wife Tara founded avenueROAD Films. Bis Gleich (Till Then) is the Los Angeles based company's debut production, written by Tara and produced by Philippe. The film was shot on location in Berlin during the summer of 2013 and premiered on the festival circuit in 2014.
Tara Lynn Orr
Actress, screenwriter, producer
Tara Lynn Orr studied acting at NYU's Tisch School of the Arts, and then in London and has spent most of her life in the theatre. Tara began screenwriting in 2010, after the birth of her second child and has completed several short and feature screenplays.
More about Tara
Her extensive experience as an actress, and consequent insight into character development, became the natural foundation of her storytelling process. Her short screenplay, Bis Gleich was the first film production for avenueROAD Films in 2014, and has been in almost 50 film festivals to date.
Tara's latest feature screenplay, INHERITANCE, is an intense modern day drama of an American family that suddenly relocates to a small remote village in Germany.