Cleveland loves avenueROAD Films!
We are thrilled to announce that HE SAID won BEST WOMEN'S FILM at the Cleveland International Film Festival.
In its 41 year, Cleveland is one of the biggest, most prestigious festivals on the circuit. Out of the many impressive films with women's themes, CIFF awarded HE SAID with this important award. We could not be more proud of the work of our cast and crew.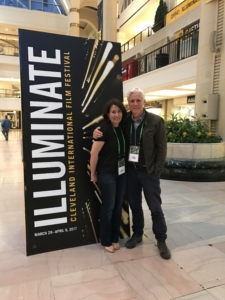 Thank you, CIFF and Paul Sloop, for this wonderful honor.