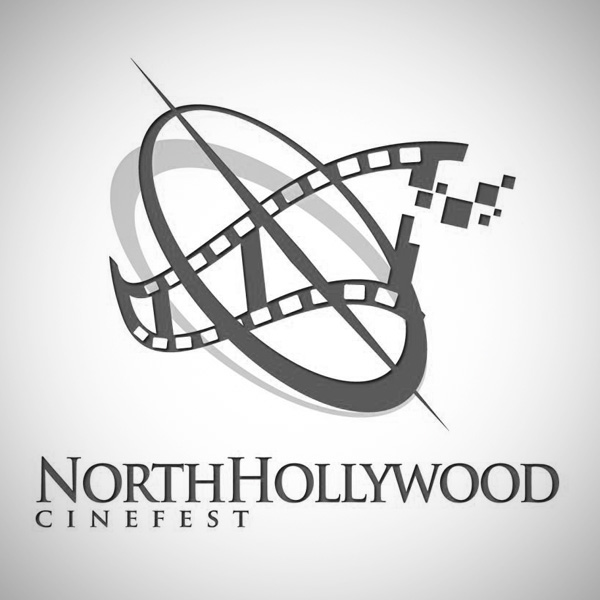 Bis Gleich returns to LA to screen at the NORTH HOLLYWOOD CINEFEST on April 16th at the Laemmle's.
Tickets
BIS GLEICH will screen in Shorts Session 11, with:
APARTMENT 3
LOVESICK
LEOPARD SPOTS
WITNESS MONITOR
FATTY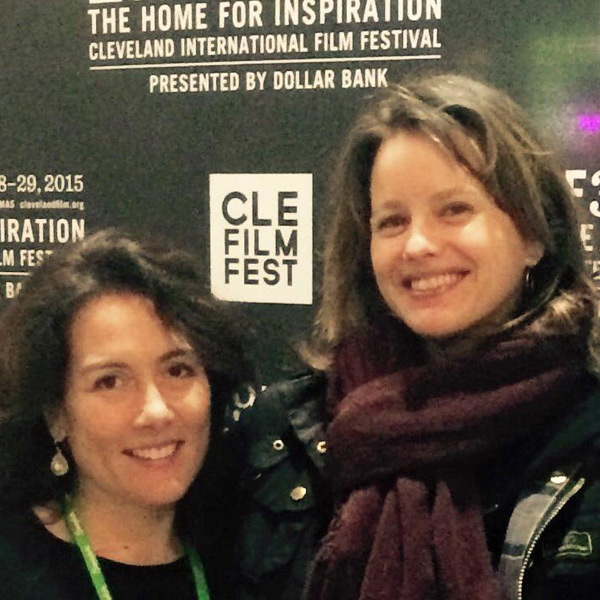 BIS GLEICH was honored with two major awards at the 2015 Cleveland International Film Festival.    Tara was on hand to accept both the jury prize for Best Short Film, as well as the Audience Award for Best Short Film.  This is the first time in CIFF history the same short film as nabbed both accolades.
CIFF is an Academy Award qualifying festival, so with this win, Bis Gleich is now qualified to be considered for 2016 Oscar for Live Action Short film.
In deep cold and snowy weather, Cleveland audiences packed two screenings at the Tower City Cinemas.  Bis Gleich screening in Shorts Program 14 along with a great line up of films, including the VFX favorite In Passing by Alan Miller and the high energy animated festival gem Me + Her.
Bis Gleich Official Website